Poetry.......................................@@@@@.......................................... Art
Poetry
.
.

N

.

TP
My life has changed ever since you came into my life
Always there for me in my time of need
I cherish the time we shared together
Thinking of the future we will have together
Helps my heart through the worst of times
Until the skys fall down on me
The time we shared together can never be changed
Right now I'm imagining you in my arms
After all you are my love
Now you are my life
by Phuboy
NN
You're the only one I think of when
Cuz you are alwayz there
Up on my mind,
You put a smile on my face
Which been saddened for long
Now since I've found you
Wish that, I would alwayz be
In your heart
There isn't anything that gonna
Tear us apart.
by Nick Nguyen
iF i cOuLd CaTcH a rAiNbOw..
i wOuLd dO iT JuSt fOr yOu
aNd ShArE wItH yOu iT's BeAuTy
On ThE DaYs YoU'rE fEeLiNg bLuE...
iF i cOuLd bUiLd a mOuNtAiN...
yOu cOuLd CaLL yOuR VeRy OwN
iT wOuLd bE a pLaCe tO FiNd SeReNiTy
A pLaCe tO bE aLoNe
iF i cOuLd tAke yOuR tRoUbLeS....
i wOuLd tOsS ThEm iN ThE SeA
BuT aLL ThEsE tHiNgs i'M FiNdiNg
aRe iMpOsSiBLe fOr mE,
CuZ i CaNnOt bUiLd A mOuNtAiN
Or cAtCh A rAiNbOw fAiR
bUt LeT mE bE wHaT i KnOw BeSt
A fRiEnD ThAt'S aLwAyS tHeRe.

Arts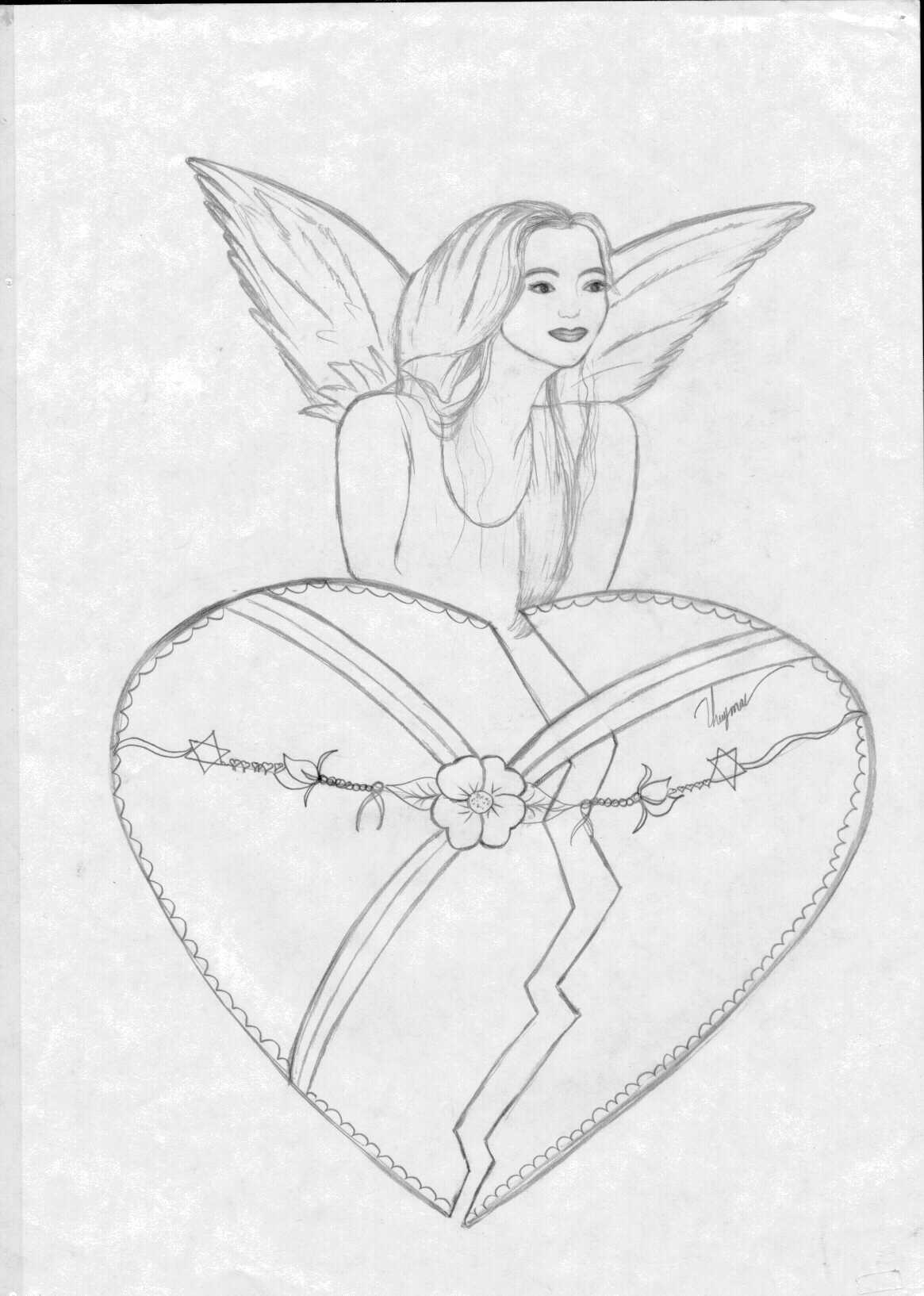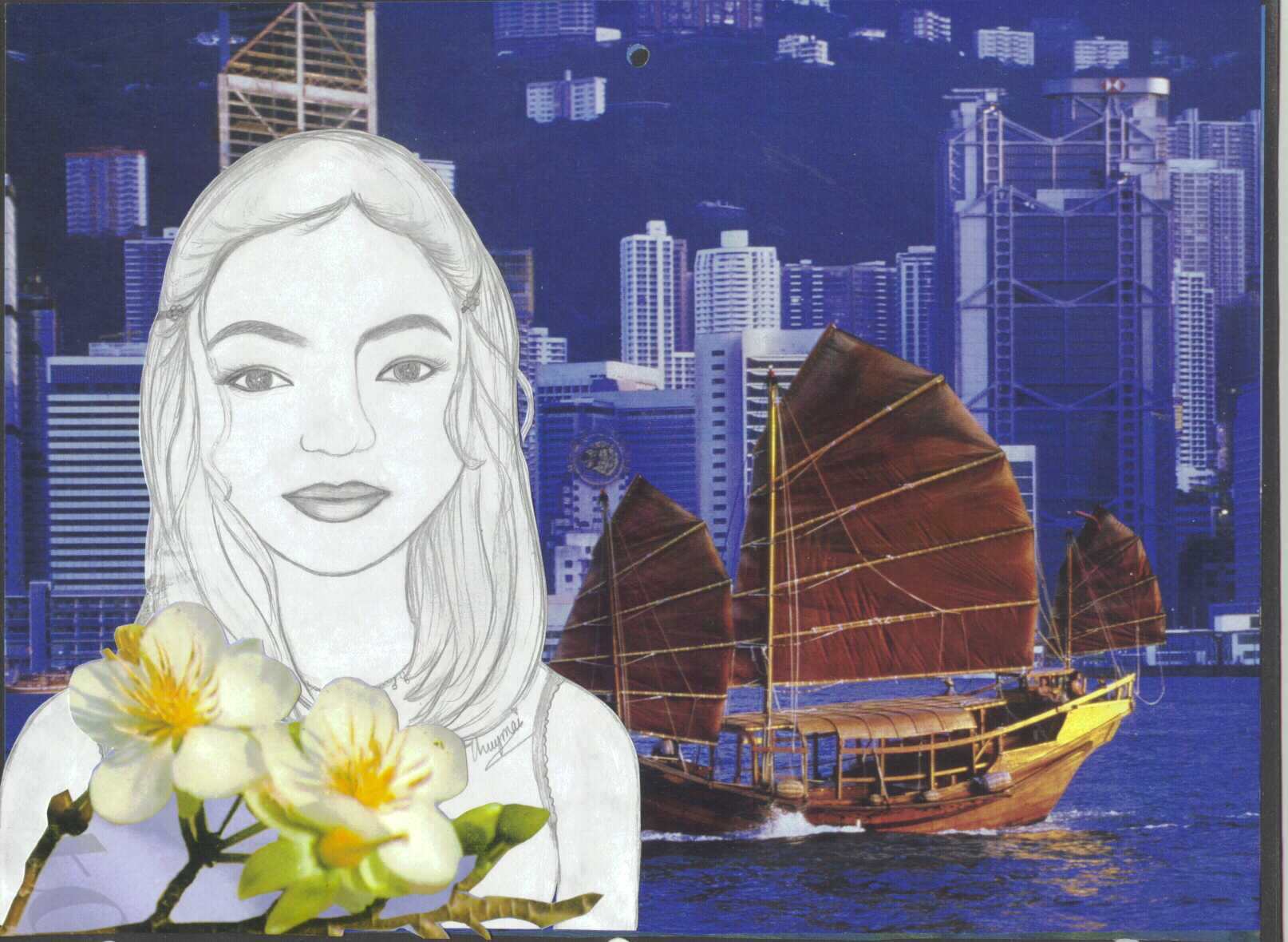 Back to main page@@@@@.Top